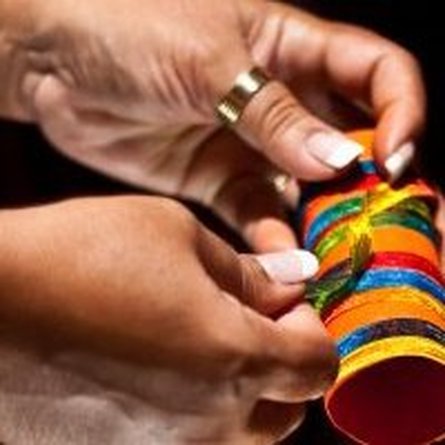 Art is such a joyful profession! And every day is an adventure for me. Using fibers to cover, paint and create assemblages by the same method with which I cook, called vibration cooking, my pieces come to life as I attach each element and watch it grow.
As someone who consciously works with found materials and repurposes items and upcycles what others consider trash to create my art, it's hard to walk down the street without seeing potential "objects of art" everywhere. A funky battered trash can, on its side, can promote crazy ideas in my head of a series devoted to containers. Or getting so excited over an empty toilet paper roll and imagining all the possibilities. Okay, I may be exaggerating, but – probably not!
I truly love the emotion each piece in my collection sends to viewers. Beauty is everywhere and Art can be created without impacting the planet if we just rethink. In fact, "The Greening of Fine Art" can help reduce our carbon footprint.